Three generations of fine print!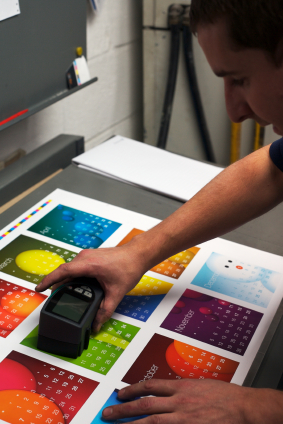 Alden Hauk was established as a direct mail firm in 1931, operating in downtown Boston for over 30 years at Long Wharf.
By 1963 the decision was made to get into the printing business using Pantone® color. Twenty years later, in 1975, came the idea to expand into the Thermography business, also known as raised printing, by which we provided stationery items and social announcements.
In 2006 we expanded our company by providing Digital Color Printing using a toner-based system.
In 2011 we were pleased to announce that Alden Hauk completed its merger acquisition with the Barney Rabin Company, formerly of Marblehead, MA. This merger completed a strategic alliance that has enabled both companies to provide a larger variety of printing services to our wide base of clients.
Barney Rabin Company first opened their doors in 1933. Their area of expertise is in name imprinting for products such as certificates, diplomas, miniature diplomas, graduation announcements and name badges as well as custom designed products printed on fine paper.
We now operate out of our new, modern facility in Woburn, MA. We offer traditional Pantone® color printing, raised printing, foil stamping, blind embossing and digital color printing. We offer our customers an integrated graphic solution from graphic design and offset printing to variable data and direct mail.
Alden Hauk has over 80 years of printing experience serving corporate clients and trade printers with quality printing and mailing services, including Corporate ID packages, marketing materials, and much more.
Let us know how we can help you with all of your design and printing needs. When you are in the area, be sure to visit us at our new facility at 215 Salem St. Unit G, in Woburn.
Click here to explore how we can help you today!