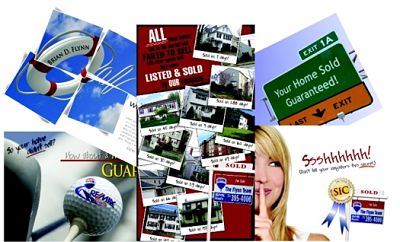 Beautifully printed full color postcards for all your marketing campaign needs.
Postcards can be printed in standard card sizes or custom sizes, horizontally or veritically. We will print your design or work with you to develop a design that will be sure to capture your customers' attention.
Postcard direct mailing services are also available.









Please join our email list for ongoing Specials & Promotions