We want to hear from you!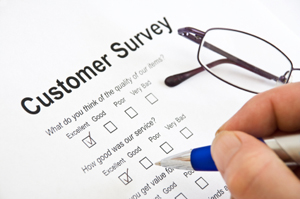 For over 80 years we've been your mailing, print and design partners, but our business isn't just print – it's also forging meaningful and lasting relationships with each of our valued customers.
Whether your job was delivered on time and as expected, or if you experienced a hiccup, we want to hear from you. We value your feedback and it's our goal to design our services around the changing needs of our customer base. We make every effort to be available to troubleshoot and problem solve, as well as to receive a well-earned kudo from time to time.
If you have an urgent matter that needs to be addressed please
don't hesitate to call us at: 781-281-0154.
Thank you!