What are bindery & finishing services?
Bindery and finishing are the final steps for your printed product. Whether it's the simple cutting of business cards down to size, or intricate folding and cutting with dies, these services add polish to every job.
Click here to discuss bindery options for your next job.
• Saddle Stitching
• Folding, Scoring & Perferating
• Die Cutting
• Binding
• Lamination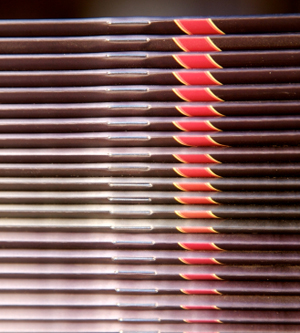 Saddle Stitching (staples on the spine) creates booklets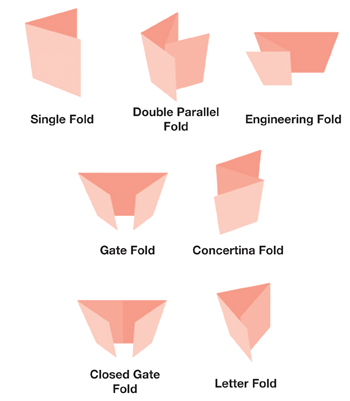 Perforation is ideal for badges, event tickets, coupons and much more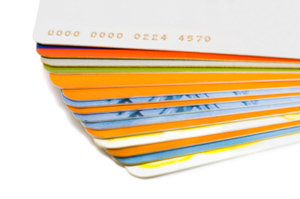 Die Cutting creates rounded corners, cut outs and custom shapes