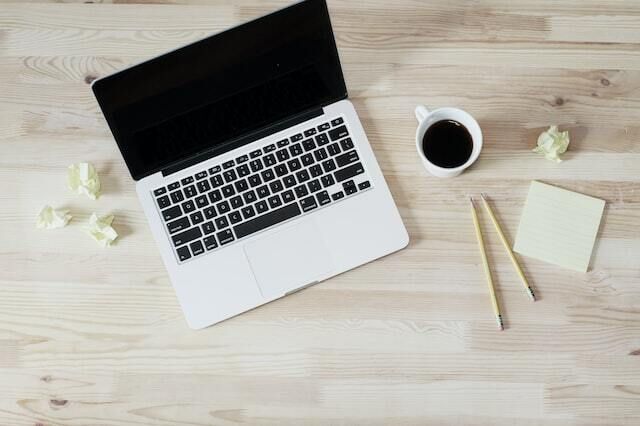 An effective landing page is the backbone of any online marketing campaign. They draw in visitors, explain your value and generate leads for your business. 
But creating a truly successful landing page takes the right ingredients and flow. If you're struggling to create a landing page for your business or a product, make sure you're following these seven tips.
1. Be consistent.
The messaging between your ad and landing page should be consistent. Using the same language and images creates continuity and makes for a predictable, relevant user experience. No visitor confusion means better lead generation.
2. Keep it clean.
An effective landing page should have a clean, organized design. Group and organize content in different sections that tell the story of what you're selling. Your goal is to create the easiest experience possible for your visitor. Crisp design will increase your content's effectiveness and drive lead conversion through the roof.
3. Less is more.
When it comes to landing pages, channel your inner minimalist. Visitors don't have time for wordy language or an over-stimulating design. Provide only the essential information and minimize distractions because you don't want to sidetrack your potential customers from providing information and purchasing. Keep it simple because less is more.
4. Stay colorful.
Make your landing page something worth looking at. Different colors evoke different emotions among your visitors, so be aware of the colors you use. Choose an aesthetically pleasing palette that doesn't clash with your logo. Use tasteful discretion—color should draw specific attention but not be overkill.
5. Be unique.
Your landing page should not be your website's homepage. Good landing pages funnel a user to a specific action or opportunity, and once they arrive point them in one direction: your call-to-action button. Remove your main navigation and keep available options minimal in order to avoid distractions and increase your lead generation.
6. Communicate your value.
Not many people want to read your company's entire life story. Make sure your landing page's language centers on what you can do for your visitor. How can you make their lives easier? Put yourself in the customer's shoes and envision how your business benefits them and meets their needs.
7. Create a call to action.
The final step is your call-to-action button. Avoid blah terms like "Submit" or "Finish"— think of your CTA as an "I want to" button. Visitors are much more likely to say "I want to choose a plan" than "I want to submit a form." Strong, clear and fun calls to action can be the ultimate difference between a bounce and a lead.
Use your website to create more business. Create effective lead-generating landing pages because where visitors land there's a lead.